Charter Bus Services

Serving your group
travel needs
CHARTER HOTARD COACHES FOR WORK OR PLAY
No matter the group or event, we look forward to helping you plan your next outing. Charter buses are the perfect addition to any occasion! Whether you're staying local or going on a cross-country adventure, Hotard is here to help take your group where you want to go. Our professional drivers and 24 hour travel support are dedicated to making your travel experience safe, comfortable, and enjoyable.
HOTARD CHARTER BUS SERVICES
Casino Bus Rides
Book a private charter bus to take your group to the casino of your choice on your own schedule.. View our Casino page for more information.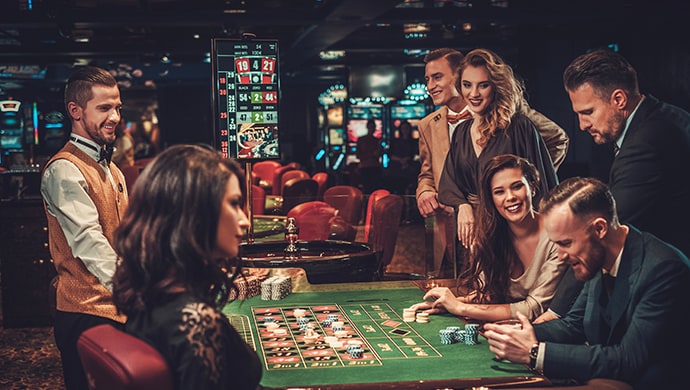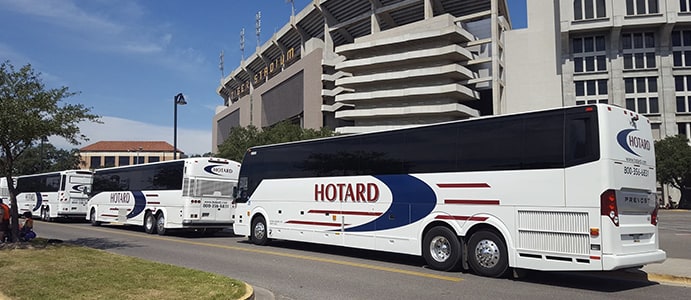 Collegiate Sports
We know there are team practices and games to get to, as well as figuring out food, accommodations, and other scheduling logistics. We'd love to assist you with your transportation needs! Our drivers are solely dedicated to your schedule, and our charter buses are designed to get your group wherever you need to be without sacrificing comfort or flexibility.
Church Groups
Whether you are conducting outreach at a local hospital or headed out of town for a church retreat, motorcoach travel has the flexibility to do whatever you need in ease, comfort, and safety. With plenty of storage for luggage, tools, or even musical instruments, we're here to get your congregation where they need to go.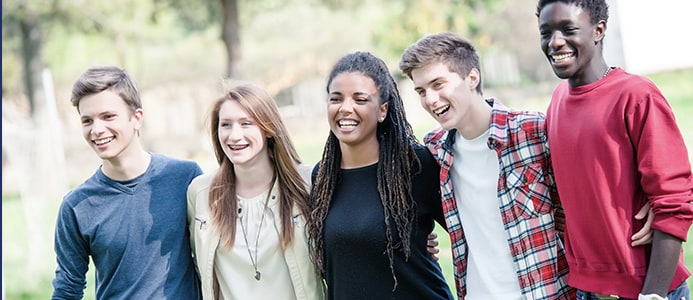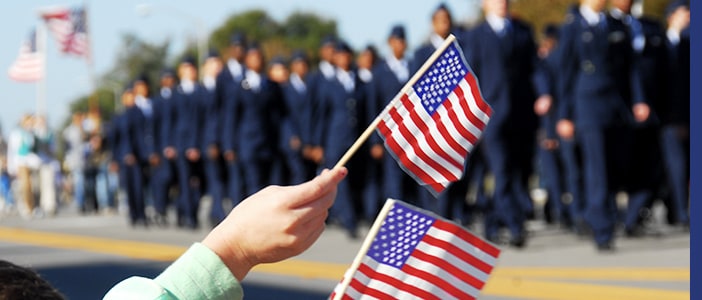 Military
We are proud to be a DOD-certified company, and we have held that certification for the last 20 years. We work hard day-in and day-out to ensure that whenever the armed services choose Hotard Coaches, they will do it knowing that we have invested the time, energy and resources needed to keep them safe. Each member of our team, from sales to drivers, shares a commitment to excellence, and we want that reflected in everything we do.
Family Reunions
If your family is visiting from afar, what could be better than showing them what your local area has to offer? From food and wine outings to reaching all the kid-friendly areas, we can help. Want to hold your family reunion somewhere remote and private? We can assist in getting the whole family there in safety, style, and comfort.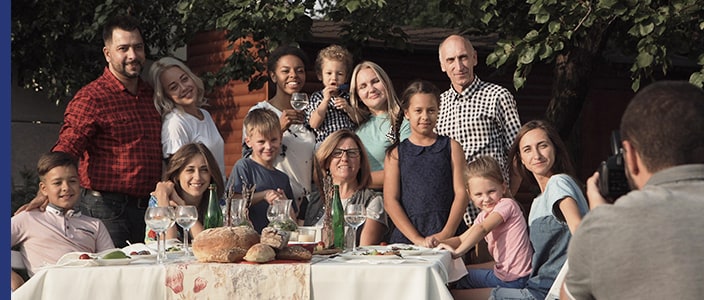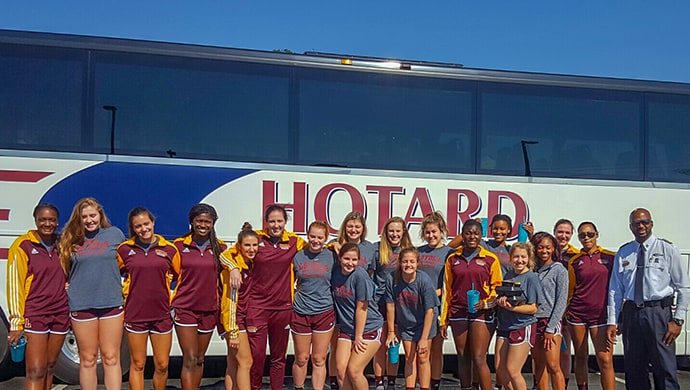 Youth Sports
Imagine taking the entire team on one motorcoach, arriving at the game together ready to play, with plenty of space for players, families, and gear. Our luxury charter buses accommodate up to 56 passengers, have video capabilities, and wifi available, so you can arrive at the game in style.
Professional Sports
Whatever game is coming up next on your team's itinerary, we'd like to take care of all your transportation concerns so you can focus on keeping the ball rolling! Our charter buses come with the option of several convenient amenities. Enjoy Wi-Fi, power, video screens, individual reading lights and air-flow control to ensure your players are comfortable and connected when on the road.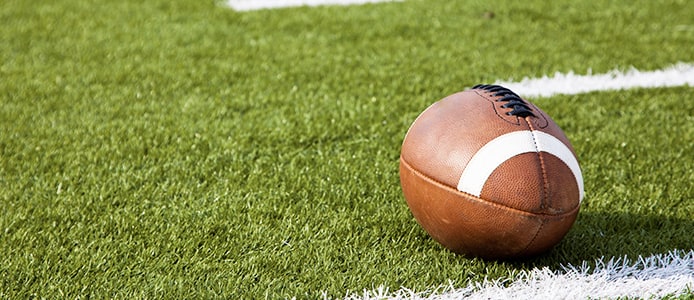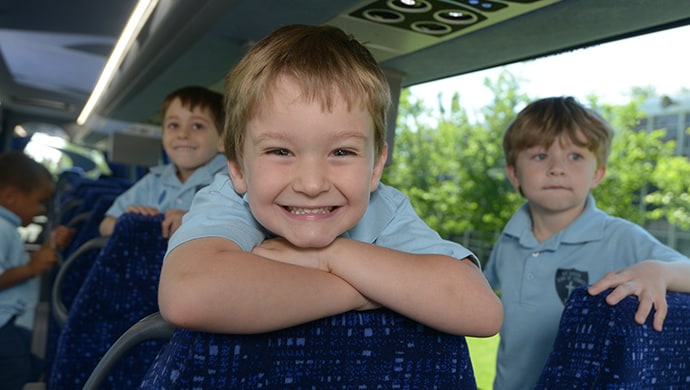 School Groups
Whether you're getting young kids to school or in need of a way to get a bunch of students to a field trip location, Hotard Coaches is the best solution! Not only can each coach carry up to 56 passengers, there is also lots of additional storage room for food, recreational items, or study supplies that you may need to bring along. There's also the option to get a charter bus that is equipped with a bathroom, TV screens, and Wi-Fi to help make longer distances a breeze.
Custom Shuttles
Have you found yourself at the mercy of a construction project that is impacting your business? Do you have a parking problem that's making it hard for employees to get to work? From public transit feeder shuttles to employee transportation solutions, we can offer the expertise you need to get it planned, built and executed. View our Contract services page for more information.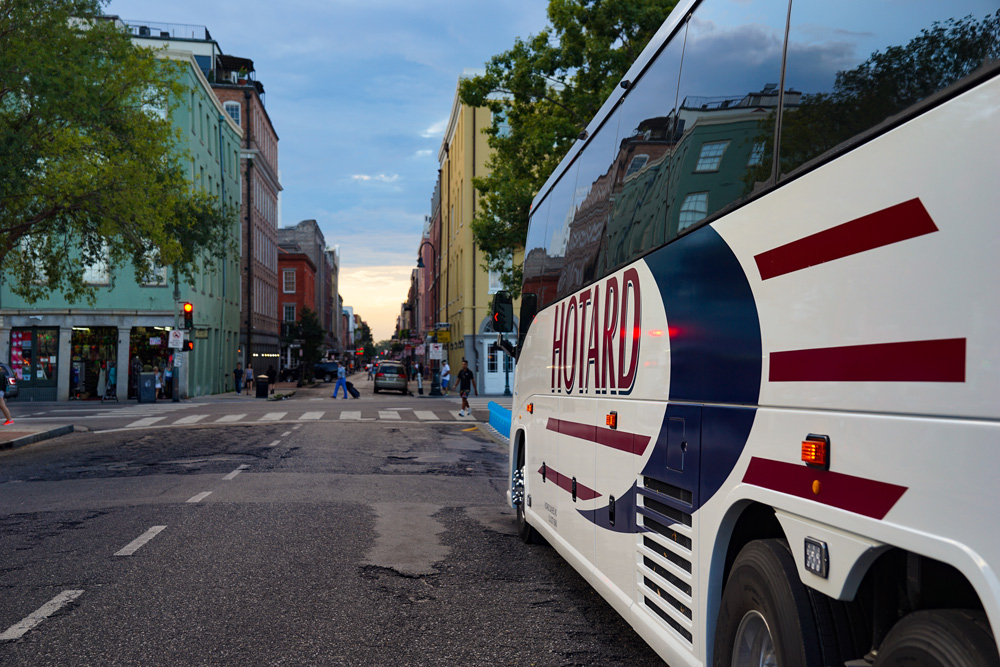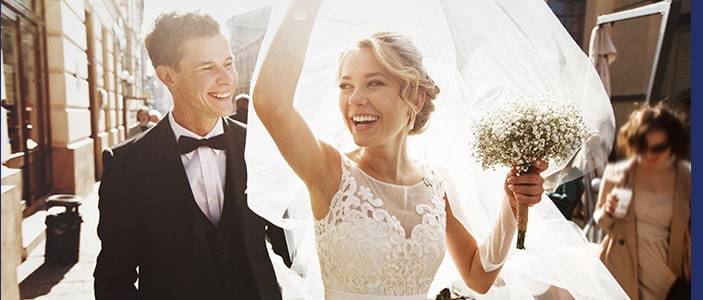 Wedding Transportation
When you're planning your wedding, the last thing you need to worry about is getting your guests safely to and from your venues. Whether you're moving all your guests, or just the bridal party, we've got you covered. Let Hotard Coaches do the driving so you can focus on having the best day of your life.
Over the Road Tours
Hotard Coaches can help you plan the trip you're looking for. We offer transportation to national parks, quiet country retreats, and major cities like Denver, Boston, New York, Chicago, Washington D.C. and more. Our experienced team is ready to plan an exciting tour to fit your group's needs and budget.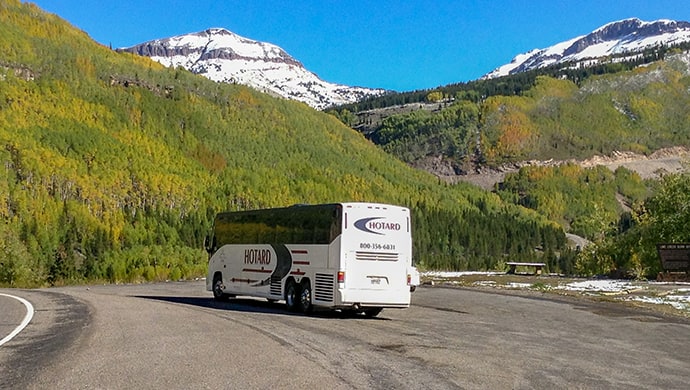 Here's What Our Clients Say
"Vicki and Julie always knock everything out of the park for us in New Orleans! Everyone from dispatch to drivers onsite share one goal of putting on a great transportation program, no matter where we take them!"
-Bethany Arthur, Senior Logistics Manager, Stewart Transportation Solutions
"I attended JazzFest for the first time and used the shuttle service from Marconi Park. I could not be more thankful for the promptness and courtesy shown by your employees."
-Glenda
"Sharon... you have no idea how happy I was with Paul the bus driver. He was not only personable, but a great person overall. Thanks for everything...I am keeping all paperwork for the next time down. "
-Peggy
"Just wanted to say thanks for the great transportation service to our event. I wanted to let you know that the buses were prompt and your two drivers were excellent."
-Cindy
"We were absolutely delighted with our driver, Denise, and Hotard's punctual service, willingness to improvise, spotless equipment and more. Everything worked to perfection, and I would not hesitate to recommend Hotard to any group visiting New Orleans. "
-Dave B.
"The service you all provided this weekend was EXCELLENT and one of the best I have ever worked with. Hotard was very thorough and prompt with the booking and scheduling process and our three drivers, were timely, friendly and very adaptable. "
- Sarah G. Director of Football Operations
"What a fabulous bus! Your company has now spoiled us. The bus was great. We can't wait until our next trip. Thelma Alexander was an excellent driver. Her patience and professionalism with a group of "young" ladies is superb."
- Carole B.
"We would like to take the opportunity to express our gratitude and appreciation for the service Hotard provided on our recent tour of New Orleans. The bus was immaculate inside and outside every day. Mike, our driver, proved to be one of the best drivers we have ever encountered. His skill, professionalism and demeanor was simply outstanding."
- Pat & Kate
"Corey recently drove the Cosmos 8240, Dixieland and Rhythms tour from Chicago to New Orleans. Corey did a great job. He is easy to work with and is a team player. He is also very good with the people, looks professional, and is an exceptional driver. It would be a privilege to work with him again and I would highly recommend him for future tours."
- Kristin C., Globus/Cosmos Tour Director
"We had a wonderful trip to Auburn, and it didn't hurt that we were able to bring home a win! Arnold was such a pleasure, and we hope to always have him on our trips!"
- Ali D., LSU Alumni Assoc.